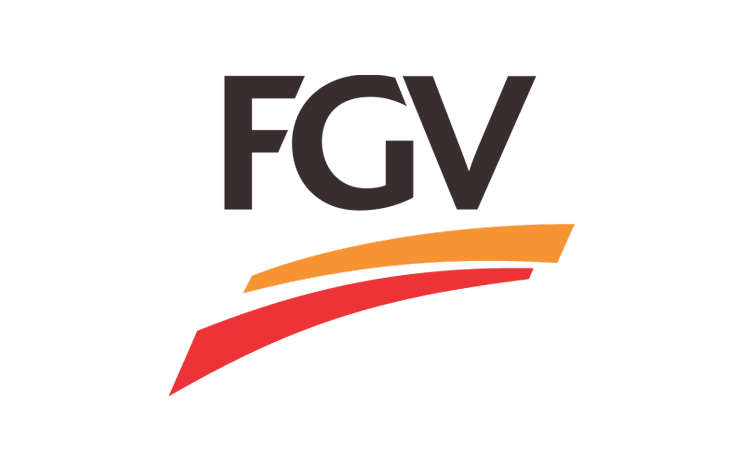 FGV Holdings Berhad
Since its listing on the Main Market of Bursa Malaysia, FGV has undergone a series of questionable investments, massive impairments and several changes of CEO, all of which led to the stock taking a beating over the years. Two weeks ago, FGV reported a second-quarter net profit of RM20.55 million versus a net loss of RM52.2 million a year earlier on factors including an improvement in the group's oil palm plantation operations and narrowing losses at the sugar sector. The worst appears to be over for FGV Holdings Bhd? May the plantation giant worth a second look?
https://www.tradingview.com/x/jQSpuv7x/
Technical Analysis
- A higher high and higher low formation can be seen in price movement
- Share price supported well above MA 20, MA 50 and MA 200
- MA 50 will be crossing MA 200 in a week or two
- Most of the volume were traded at the range of RM0.90 to RM1.22
- A strong downward trend line since Sept 2016 and a strong upward breakout from symmetrical triangle can be expected since crude palm oil futures (FCPO) breakout from 12-years downward resistance trend line
- Cup and handle formation which backed with a strong September FCPO price which reaffirm breakout
Catalyst
- Malaysia's crude palm oil stocks decline further to a three-year low (source: MPOB)
- Restocking activity due to low stocks in consuming countries (i.e. India, China, Europe) and stronger demand from end customers as the economy reopens.
- Malaysia's exports to India, China and EU will remain robust for the rest of this year, due to improved diplomatic ties and extension on zero export tax on crude products till December 2020.
- Indonesia has raised its export levy on CPO shipments, starting June 1, 2020, by US$5 per metric tonne (MT) to US$55 per MT as the government seeks to raise funds for its biodiesel programme. This also improved the competitiveness of Malaysia's palm oil against Indonesia's.
- China will increasingly turn to palm oil instead of canola and soybean oil, due to political spats with US, Canada and Australia. "Canada and Australia — the two largest suppliers of canola to China — are facing political tensions spilling over to trade. Although China has been fulfilling the buying of soybeans from the US since the Phase 1 trade deal was signed, the progression of the deal is in question.
- Soybean oil-to-palm oil spread will be crucial in dictating prices. The spread in the physical market has been very volatile. Currently, it is at around US$250, but it was at US$80 to US$100 in August. The market will be cognisant of the fact that lower palm oil prices mean higher discounts to soybean oil. higher palm discounts mean more buyers will move from soybean oil to palm oil.
- A potential La Nina in 2H 2020 could shift the global outlook for vegetable oil supply, but it should favour palm oil. Based on past trends, the weather phenomenon is positive for palm oil production and prices at the expense of lower production of soybean as La Niña can cause a drought in soybean-growing regions and reduce supply.
- Although high rainfall could temporarily hurt palm oil production by delaying harvesting and causing damage to infrastructure, it will lift oil yields in the subsequent years.
- Demand for palm oil for food consumption to improve ahead of the celebration of the mid-autumn festival on Oct 1, 2020 and Diwali festivities in November as well as Chinese New Year 2021.
- Labour troubles will not be occurred when production ramps up in fourth-quarter as Deputy Human Resources Minister Awang Hashim said the foreign worker hiring freeze would be lifted for the construction, plantation and agriculture sectors (Source: Parliament - July 2020)
Disclaimer: Analysis shared here is purely for educational & learning purpose, it does not induce any intention to purchase or sell. Further action or execution shall be consulted via experts. Trade at your own risk.
https://klse.i3investor.com/blogs/TheBullCapital/2020-09-05-story-h1513345961-The_Worst_Appears_To_Be_Over_For_The_Plantation_Giant_FGV_Holdings_Bhd_.jsp