Dear Friends in i3 Forum,
They said Calvin buy stocks which are dead, ugly, unwanted, unloved & untraded?
YESS! YOU ARE ABSOLUTELY CORRECT.
But don't start condemning before you understand what Calvin is doing.
Stephen Covey said, "SEEK FIRST TO UNDERSTAND THEN TO BE UNDERSTOOD"
And let Calvin tell your the Reason Why?
Let Calvin illustrate to throw in more light for your understanding
Last time Calvin & his Scout Friends visit Templer's Park. And catching butterflies like Rajah Brooke & Birdwings were excellent past times then. These elusive beautiful butterflies are very rare nowadays.
And they were hard to catch - especially the Rajah Brook butterfly that flew like stealth fighter planes.
Why so hard? There is a better way. How?
Just gather them up when they are still at caterpillar stage.
See.
Butterfly has 4 stages in its life cycle
Stage One - Eggs
What are these?
These are the early stages of Company Formation. It begins with
IDEAS!!
IDEAS CONCEIVED IN THE MINDS OF GENIUS!
Stage 2 - Caterpillars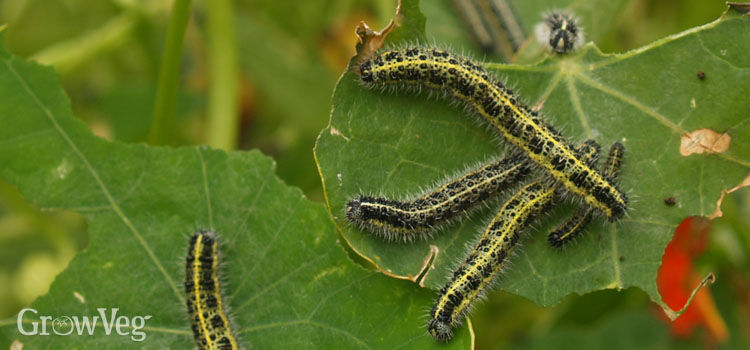 Ha! Eggs hatched and turned into Ugly Caterpillars!!
These are voracious companies that eat up capital, energy & investments!
Ugly companies that spent so much capital with so little to show?
What are they?
They said Malton directors paid themselves millions while giving peanut dividends to share holders. So Malton share fell to a low of 30 sen? Ha! Calvin bought Malton at 30 sen.
Why oh why Calvin?
BECAUSE THIS UGLY CATERPILLAR HAS A POTENTIAL TO BE A NICE BUTTERFLY LATER
SO CALVIN SAW AHEAD IN TIME THAT PAVILION MALL IN BKT BINTANG WILL BE A GREAT SUCCESS
And true enough. PAVILION MALL was Up. And Malton share price doubled in Value
But it took time from Caterpillar to Butterfly Stage.
What is it?
It's WAITING TIME
STAGE 3
Caterpillar goes into a cocoon called Pupa Stage
See Stage 3
At this stage you can do nothing but just wait patiently.
See
"SUSTAIN YOUR PATIENCE GREAT MOVEMENTS TAKE TIME TO DEVELOP"
What movements?
Moving from Ugly Caterpillar to Beautiful Butterfly takes time.
You don't do anything at this stage but
"WAIT"
Finally Stage 4 - THE BUTTERFLY
Ha! When it was a caterpillar it was shunned by all.
Now transformed into a beautiful butterfly all love to capture and collect it. But it has wings and can fly away. So hard to catch.
See how people avoided Jaks at 40 sen when it was a caterpillar. Jaks over Rm1.20 a butterfly now people start chasing?
So was Prestar at 46 sen, Masteel at 66 sen, Dutaland at 39.5 sen, Mui Bhd at 16.5 sen, RceCap at 28 sen, Insas at 65 sen, DRB at 92 sen, and many more Ugly Caterpillar stocks when they were still ugly.
Any more Ugly stocks with Great Potential?
Why ask? They are all so ugly now
Bj Corp? Bah! Lousy ugly lah.
MRCB? This one? RI shares coming out to list this friday. Avoid it like the ugly caterpillar
Dutaland? They said going into PN17?
Mj Perak? No use. Not moving
Mphbcapital? Why everyone so bearish there?
CBIP? This one no body bothers
WTK? Family dispute? Bad quarters? How to buy
JTiasa? Impairment loss?
OPCOM? Opposition lah! Cannot buy one lah.
PBA? Sleeping counter
MUI Bhd? Why you like to see people divorce ah?
BPuri? This one got high job awards but thin profit. Why earn so little?
WAH!!!!
ALL VERY UGLY STOCKS. BETTER AVOID!
OK! COME BACK THEN WHEN THEY TURN INTO BEAUTIFUL BUTTERFLIES, OK
SEE YOU THEN
AND GOOD LUCK
Calvin Tan Research
The Specialist in buying Ugly Caterpillar Stocks. So be it. Amen
https://klse.i3investor.com/blogs/www.eaglevisioninvest.com/136829.jsp