Hi guys,
It begins with Covid 19 from Wuhan, China. Then it spread round the Whole World. Entire World in Lock-down. People in death throes. Hosptals over runs with sick and dying. Goverments in panic. So total lock-down. Then Orders for Gloves Increased
That Started The Biggest Boom in Malaysian Glove Stocks in its best year and STILL ON-GOING!!
See how Glove Stocks jumped by 100%, 200% then 300% and STILL POWERING UPWARDS
Now as a progression the 1st Mover in Gloves will soon trikle down to Glove Material Stocks & THEN TO FACE MASKS!
Why FACE MASKS?
BECAUSE PEOPLE ARE NOW RELEASED FROM HOMES
AS THEY MOVE OUT THEY WILL BE USING FACE MASKS EVERY DAY
They heard about Gloves being Sold World Wide. But now THEY SEE, THEY FEEL, THEY WEAR & THEY BREATHE THRU FACE MASKS
At first they use the ordinary blue face masks. Then after wearing for weeks into months they will for something better. Face Masks that they can breathe through
And for how long?
Nobody knows as yet. We know they WORE FACE MASKS FOR 3 LONG YEARS DURING THE SPANISH FLU OF JAN 1918 To DECEMBER 2020
See
POLICE EARING FACE MASKS (CIRCA 1918 To 1920)
SOLDIERS WEARING FACE MASK (FIRST WORLD WAR ENDED IN 1918)
STREET CARS PASSENGERS WEARING FACE MASK
MAN BARRED FROM TAKING STREET CAR WITHOUT FACE MASK (CIRCA 1918 - 1919)
NOTE: MALAYSIA SOULD MAKE IT COMPULSORY FOR ALL TO WEAR FACE MARK WHEN TAKING PUBLIC TRANSPORT
THE SPANISH FLU (1918 To 1920) EVENTUALLY KILLED 50 MILLION OR MORE PEOPLE WORLD WIDE
OFFICE WORKERS WEARING FACE MASKS (CIRCA 1918 - 1919)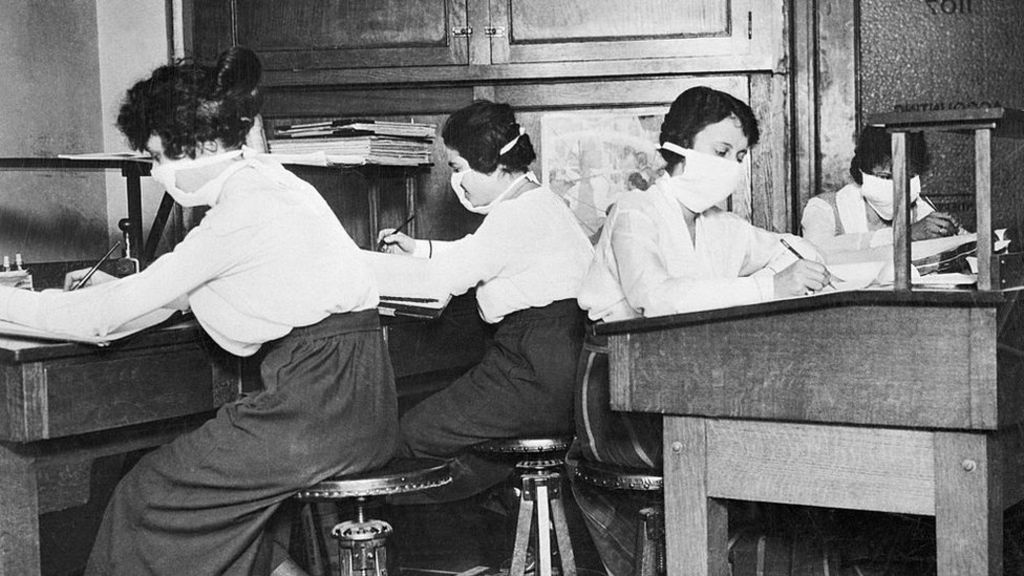 ROAD SIDE SWEEPER WEARING FACE MASK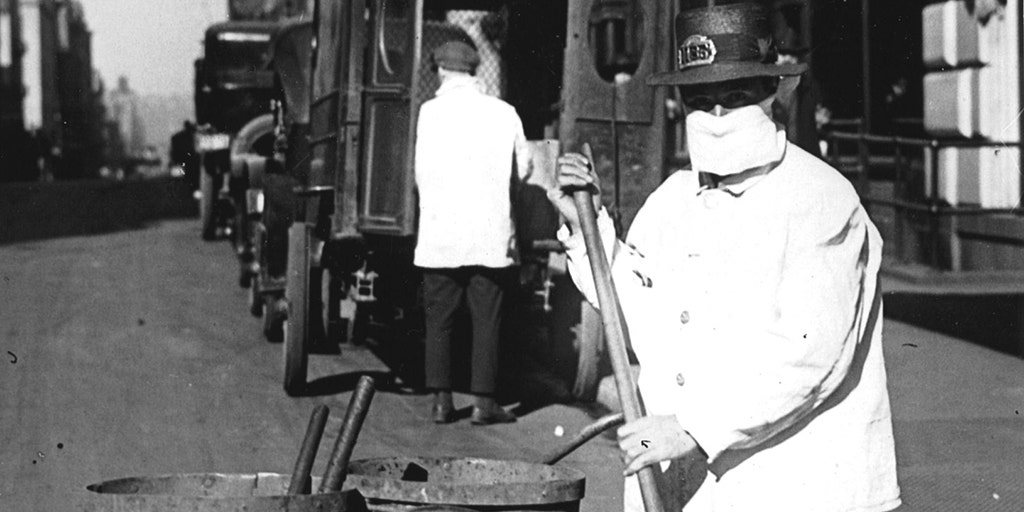 SO HOW NOW?
ProXmask!! by Prolexus
See
WHOA! IT CLAIMS TO TO VERY SPECIAL WITH 5 LAYER PROTECTION
Now Calvin has been wearing the usual non woven blue face mask in Singapore
I could hardly breathe wearing it. As i go for brisk walk I felt suffocating. Until I changed into a better face mask. Now i can breath
I think many people after wearing the normal facemask will buy ProXmask for a welcome change
Ok now many other companies are also rushing to set up face mask maunfactures or imports
But Prolexus already producing 50,000 a day and selling well in Lazada
See
ProXmask™90V - 5 Layer Anti Virus Protective Mask with Excellent
Filtration (BFE), Anti-Microbial and Water Repellent.

Reusable up to 20
Washes. Selling at RM88/2pcs per pack
VERY GOOD SELLING PRICE
Why?
BECAUSE IT IS
5 LAYER DESIGNER FACE MASK PLUS CAN WASH 20 TIMES
BEST REGARDS
Calvin Tan Research
Singapore
Please buy/sell after doing your own due diligence
JAPANESE SCHOOL GIRLS WEARING FACE MASKS (CIRCA 1918- 1920)
https://klse.i3investor.com/blogs/www.eaglevisioninvest.com/2020-05-07-story-h1506940118-From_Glove_Bull_Run_To_Face_Masks_The_Progress_of_A_Developing_Story_Ye.jsp