BIG WELCOME BACK ANDREW KHOO AS EXECUTIVE DIRECTOR OF PM CORP
Wong Nyen Fatt has done a good job!!
All Pm Corp share holders received generous Capital Payout of 8 Sen! A Big Thank You!
NOW ANDREW FRESH FROM 5 YEARS OF EXPERIENCE IN FOOD INDUSTRY HAS GARNERED MORE WISDOM IN RUNNING PM CORP
These were great things Andrew did last time
1) Introduced a wide range of Tudor Gold dark chocolates
2) Redesigned the jacket cover of Tango into royal purple
3) Other promotional stuff for Network Food products
Good for Pm Corp. Great for MUI BHD!!!
May Andrew Khoo also give a Cash Payout to Mui Bhd Shareholders!
CHEERS!!!
CLAP!
CLAP!!
CLAP!!!
HOORAY!!!!
Now go celebrate first! Go to any Giant, AEON, MyDin, Cold Storage or ECONSAVE and buy these nice chocolates:
TANGO CHOCOLATES (VALUE FOR MONEY WITH ANTIOXIDANT!)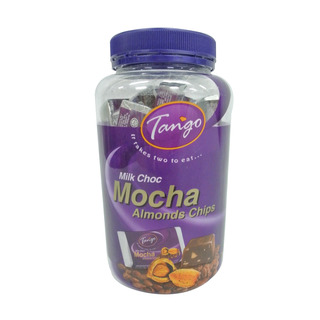 TUDOR GOLD CHOCOLATES (More Milk & More Chocolate and more content! GREAT VALUE FOR A GENUINE CHOCOLATE
Calvin likes this one! Hmmm! Nice!!
Don't believe?
Now go quickly get some and try yourself. Ok?
Dark chocolate is known to reduce high blood pressure!
Yours to good health
Regards
Calvin Tan
Singapore
http://klse.i3investor.com/blogs/www.eaglevisioninvest.com/143868.jsp